Start Your Fast, Free Quote Today
You'll hear from us in 24 hours
Thank you! Someone from the Paint 4 You team just received your message and will contact you soon!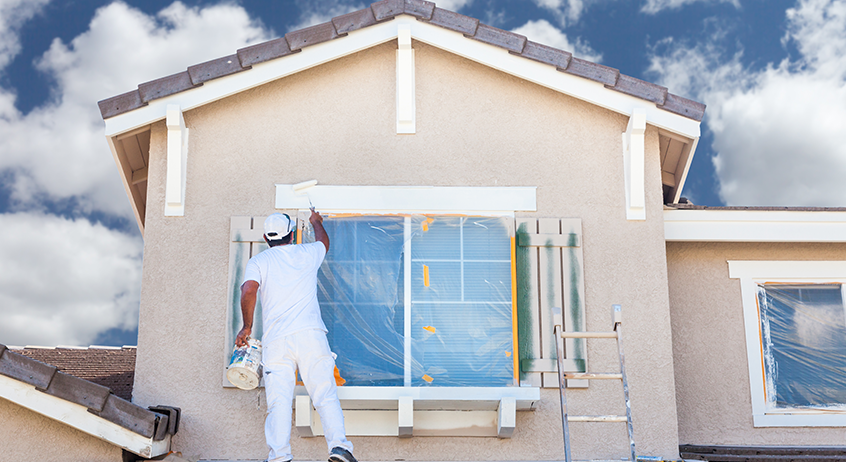 "We are very pleased with the work. They are easy to work with and was very professional. Would definitely hire again!"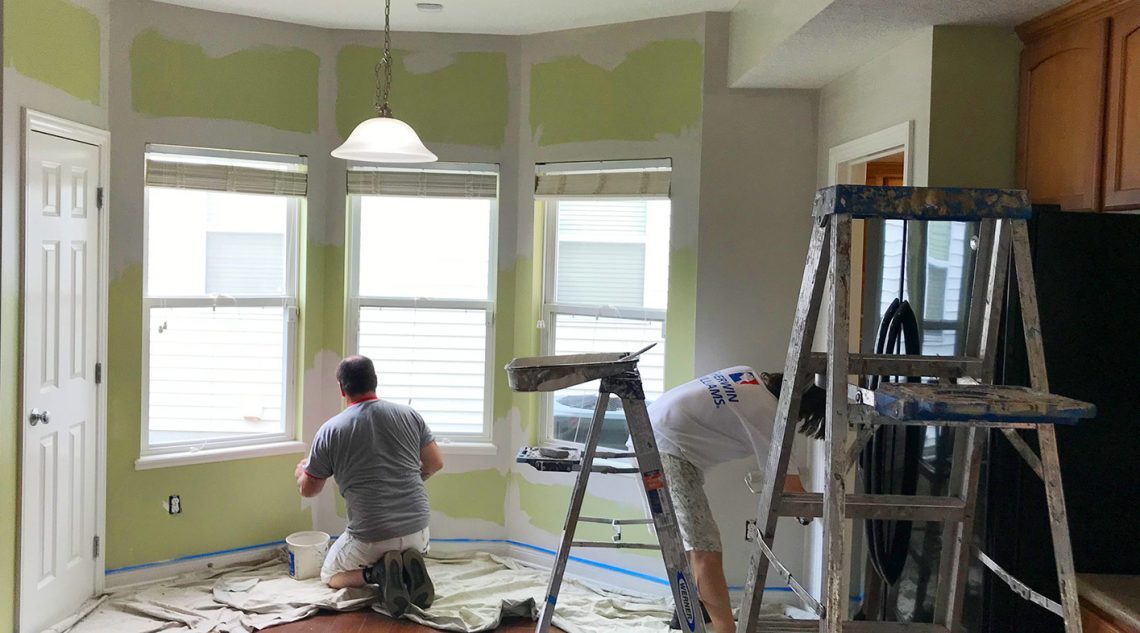 "Paint 4 You was recommended to us by several friends. From start to finish the experience was great."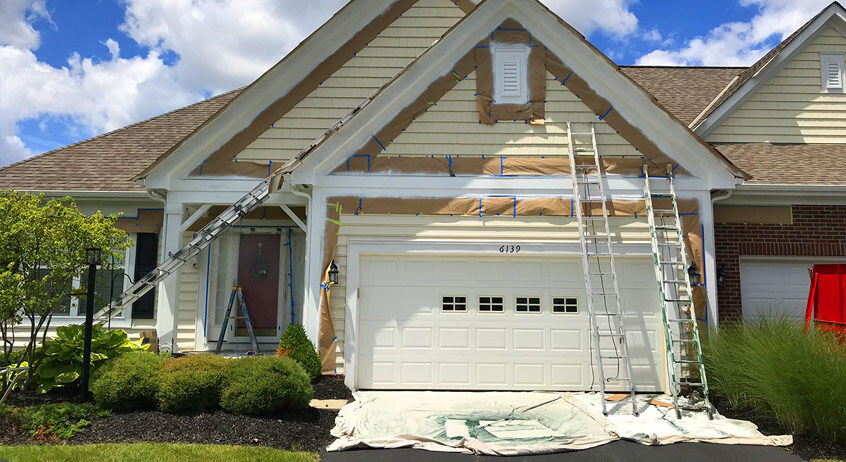 "Paint 4 You was professional and nice to have around our home. Overall process went very well, great paint job."


Quality & professionally painted home

Years of experience

Commercial grade equipment

Wall preparation

Sand walls for a smooth finish

Color is key for interior painting

Stain your deck for a long life

New innovations stop moisture

We properly seal and stain
Wood Pressure Washing/Inspection

Pressure washing

Exterior wood repair

Inspect all wood surfaces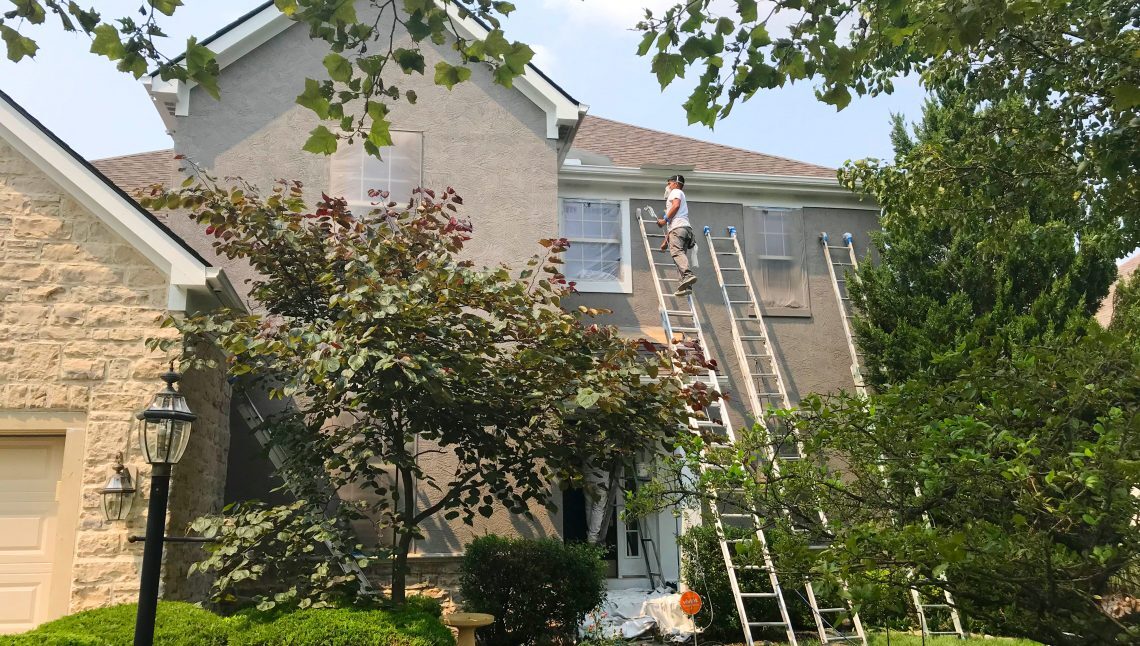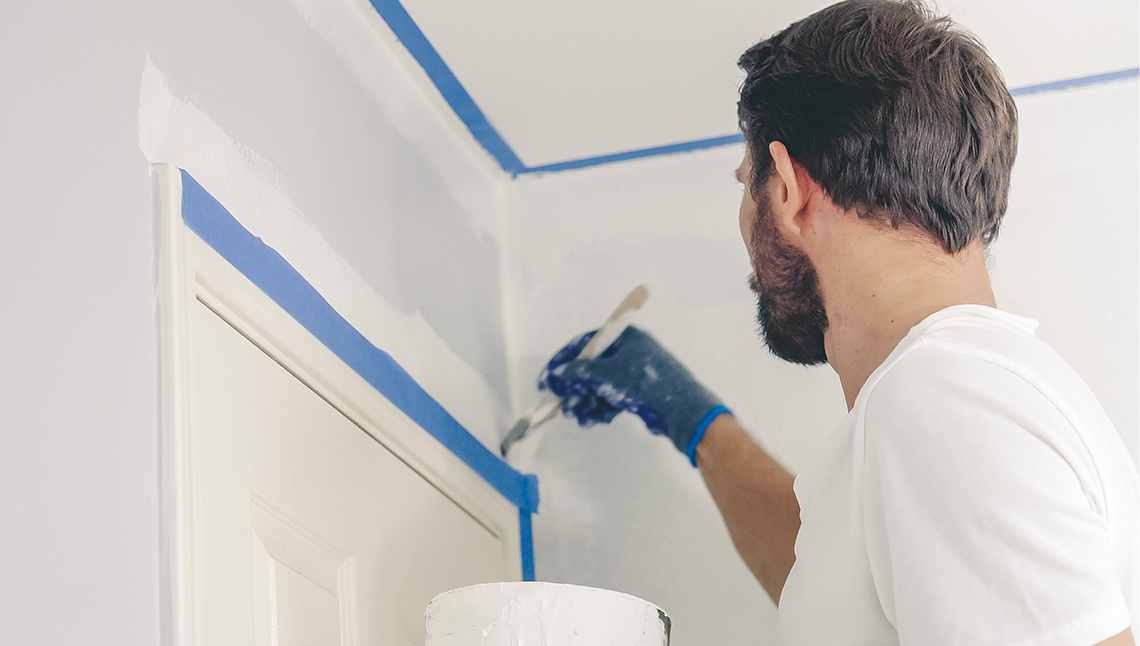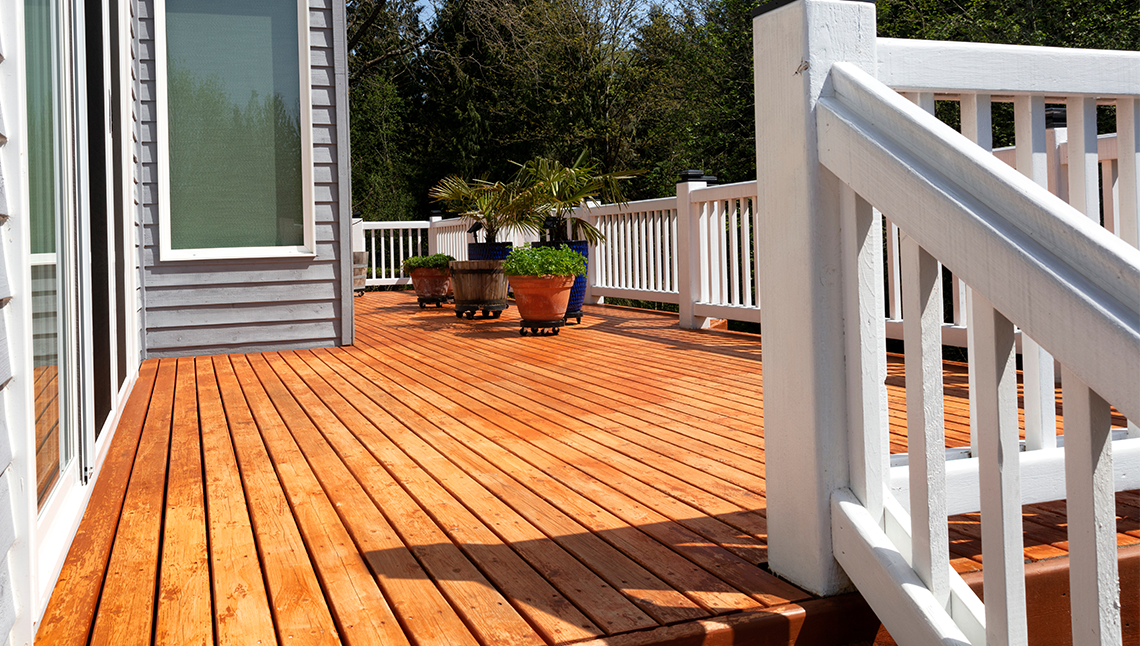 Professional Painting Services Since 1998
Bring new life to your property - Rejuvenate any room with our experienced painting team. We make sure the job is done right.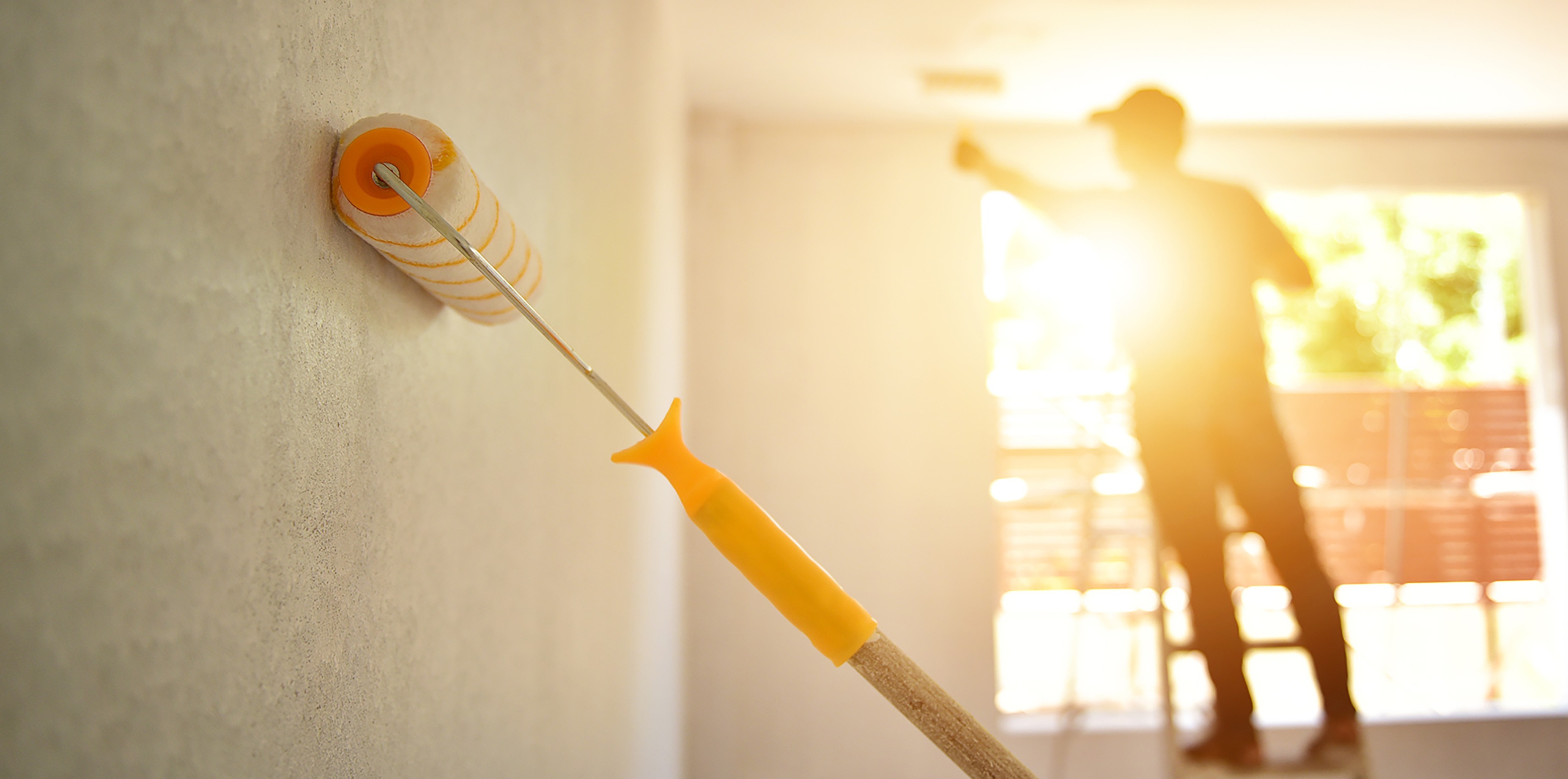 Over 20 Years of Experience
We've been making homes in Central Ohio shine since 1998.
Over 3000 Happy Customers
We're proud of how often we get referred from friends and family.
1000s of Color Combinations
We can provide any color scheme for any home.
Thank you! Your form has been successfully submitted.

Paint 4 You is a residential and commercial painting company headquartered in Columbus, Ohio.
© 2023 Paint 4 You Columbus - all rights reserved
614-316-2929
Mon - Fri: 08:00 am – 06:00 pm | Sat: 10:00 am – 01:00 pm | Sun: Closed